Getting the
Perfect Running Shoes for High Arches
Running can be a physically taxing type of activity, sport and exercise. If done the right way, it can yield rewarding results in terms of burning calories, boosting your cardio endurance, and building your muscle strength.
To ensure maximum efficiency, effectiveness and safety when running, it's very critical that you wear running shoes that not only look good on you but, more importantly, fit you perfectly and provide proper support for stability, and enough cushioning to absorb the impact of your strides.  Take a look at this page for the best running shoes for high arches and then don't miss our running shoes reviews.
Particularly important for runners with high arches is ensuring that the pressure will be evenly distributed throughout their feet instead of it being concentrated on the arches when they run. Otherwise, much of the impact will hit the arches and cause pain and discomfort on the feet, which, in the long run, can lead to injuries. So to help you avoid such risks, and especially if you have high arches, we've provided here some guidelines on how you can find the best running shoes that will match your needs, suit your preferences, and allow you to get the most of your every stride.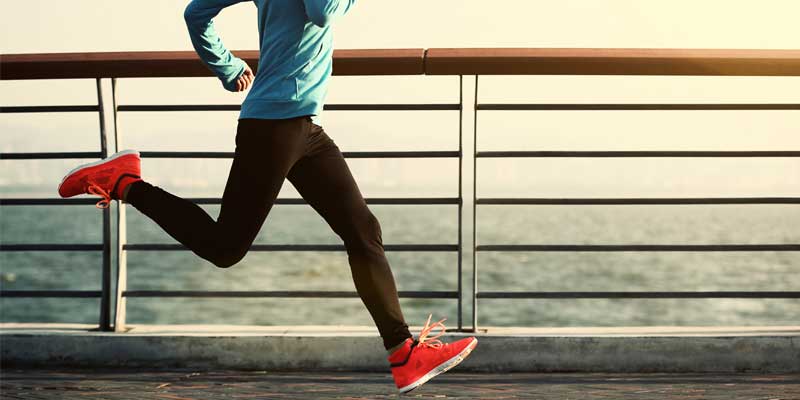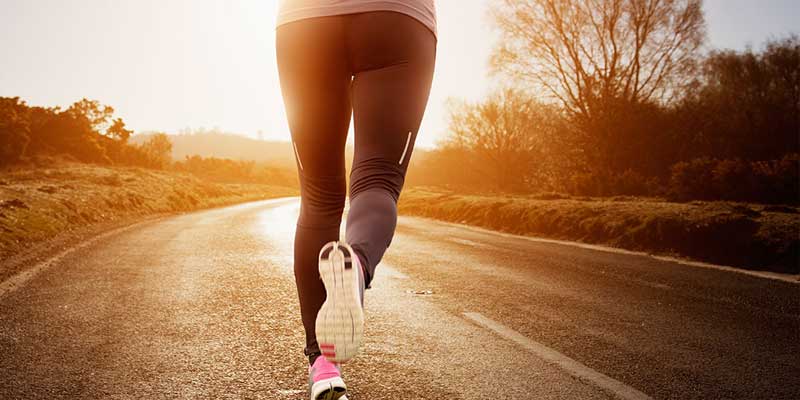 High arches can cause the feet to underpronate or supinate. In which case, the foot doesn't rotate enough so the outside of the foot takes on much of the impact as it strikes the ground. Such uneven and inefficient distribution of weight can generate pressure that's beyond the shock absorption capacity of the feet, knees and joints causing injuries such as shin splints and plantar fasciitis.
One way to check if your feet exhibit underpronation is by checking the outside of the shoes you've been using for quite some time. If most of the wear is on the outside, it means your feet tend to roll outward and, to correct it, you'll need running shoes with neutral cushioning. Neutral running shoes are high on midsole cushioning but low on medial support.  They are also typically lightweight, and sport enough flexibility to offset the rigidity of the high arches and efficiently distribute the impact across greater percentage of the runner's feet. Try bending the
shoes in different directions to see how flexible they are particularly the shoes' upper and sole areas.
It's good to note also that running shoes generally have an average "mileage" limit of 300 to 400 miles. Beyond that, the shoes would start exhibiting inefficient cushioning and impact distribution, decreased capacity to absorb shock, and ineffective provision of support and stability. This can not only increase the risk of injuries and cause pain and discomfort but also negatively affect your performance when you run.
So to make sure you'll be at your best every time you run a race and towards your fitness goals, be sure also to look for the best pair of running shoes not just based on your preferred color, style or price range but also based on your intended use, standard for quality and the kind of support that you need.